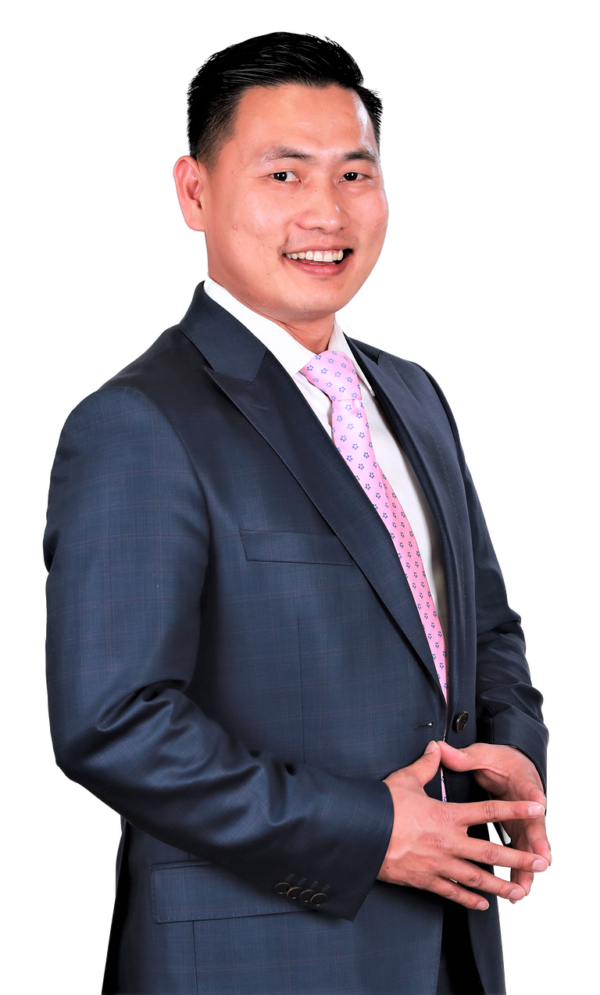 Kennedy Ngo is Founder and CEO of 10X Realty Mortgage. He has been in the personal finance and banking industry since 2001. He worked as a direct lender in 2003. Kennedy's deep knowledge of the personal finance industry allows him to see the big picture and assist his clients in identifying the right loan package for each unique situation.
He received his real estate license in 2012. He helped thousands of satisfied clients to finance, refinance, buy and sell real estate. He became #1 Top producer in his company generating over $1 Billion dollars in sales. He currently holds a Real Estate license, Mortgage license, and Insurance License.
His weekly TV and radio show "REAL ESTATE TODAY" has been impacting hundreds of thousands of people. His focus is to educate and empower the consumers. His ultimate home selling system helps to make the selling and buying of real estate faster, easier, and less costly. He is an entrepreneur and leader in business.
Kennedy has more than 21 years' experience in sales and marketing. He is very passionate about his work. He also is a dynamic individual who is full of energy. His tenacity and never give up attitude allow him to be successful in whatever he does.
What Our Clients Are Saying...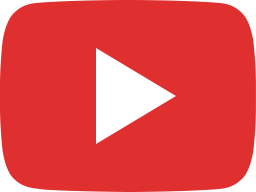 Rita & Roger Testimonials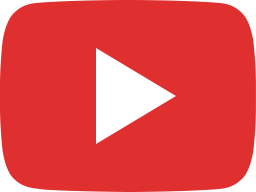 Happy S😀LD!!!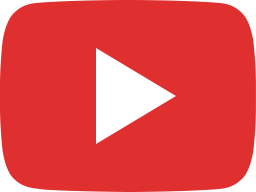 Testimonial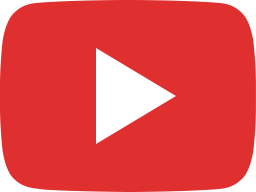 Dia Oc Hom Nay San Jose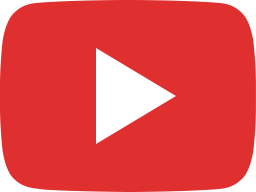 Dia Oc Hom Nay San Jose 022 220801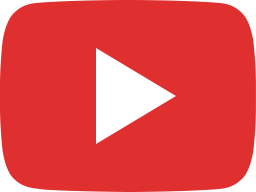 Dia Oc Hom Nay San Jose